A NEW WAY TO CONCEIVE THE FLAVOR
LIQUORS OUT OF THE USUAL SCHEMES
Amarcode it's a liquors range that comes from our passion for taste, for natural
and simple ingredients.
"Made in Italy" products only natural components, without preservatives.
LIQUORS MADE FOR TASTING, CREATE TO COMPLETE YOUR MOMENTS OF RELAX AND PLEASURE.
Impossible to drink without paying attention.
It's the emphasis that highlights a moment of intense pleasure, round it up, enrich it with new shades and it extends the echo in the room…
Once you take it from the shelve, you've decided!
That's the moment when it's worth it to freeze time,
break it down to its nuances and taste it slowly…
Amarcode core value is our focus to the clients.

The most drink, the connoisseurs taste!
Enjoy your moment of relax with the 100% Made in Italy Quality.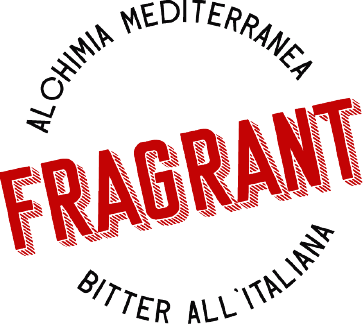 Italian bitter based on Mediterranean herbs
Only Mediterranean Sea could give us these exclusive, crispy and fresh fragrances:
Rosemary, King of Mare Nostrum, Lemon, refreshing, revitalizing, omnipresent and a secret blend of herbs from the coast.
FRAGRANT BITTER:
a tribute to Mediterranean aroma!
Try it straight up and mixed in cocktails.
Discover the variety of tastes and flavors of all our fine liquors!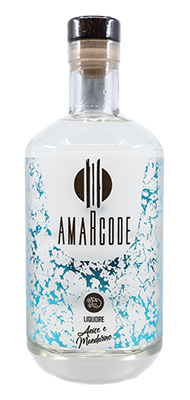 Anise and Mandarine
PUNGENT SCENT ROUNDED TASTE
Anise pervasive, aromatic and prickly flavor, is not covering at all, yet perfectly well-balanced by Mandarin fresh and citrusy notes.
Pungent and round, Amarcode Anise and Mandarin it's a good after-dinner yet it's great blended in cocktails.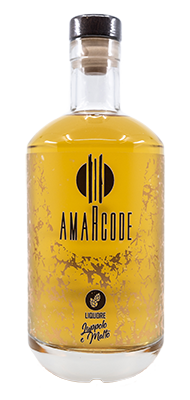 Hops and Malt
INTENSE AND INNOVATIVE FLAVOR
The first Hops and Malt liquor ever produced!
The heart of the brewing production, with hop herbal notes and malt roundness, meets the body and alcoholic strength of the liquor.
Intense and herbaceous, Amarcode Hops and Malt it's a good after-dinner yet it's great blended in cocktails.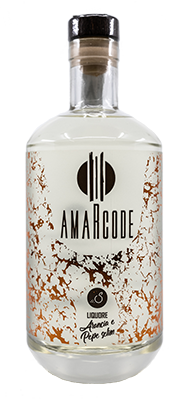 Orange and Selim Pepper
CITRUSY NOTES EXPLOSIVE BASE
The citrusy and Mediterranean notes of the Orange, are enhanced by the
explosive base of Selim pepper, with its pungent hints, slightly bitter and smoky, with a nutmeg aftertaste.
Citrusy and spiced, Amarcode Orange and Selim Pepper it's a good after-dinner yet it's great blended in cocktails.
Pomegranate and Fennel
A NATURAL BALANCE OF AUTHENTIC FLAVORS
Pomegranate sour taste and rich of tannin, meets Fennel mild and aromatic scents, obtaining a unique balance.
Crisp and refreshing, Amarcode Pomegranate and Fennel it's a good after-dinner yet it's great blended in cocktails.